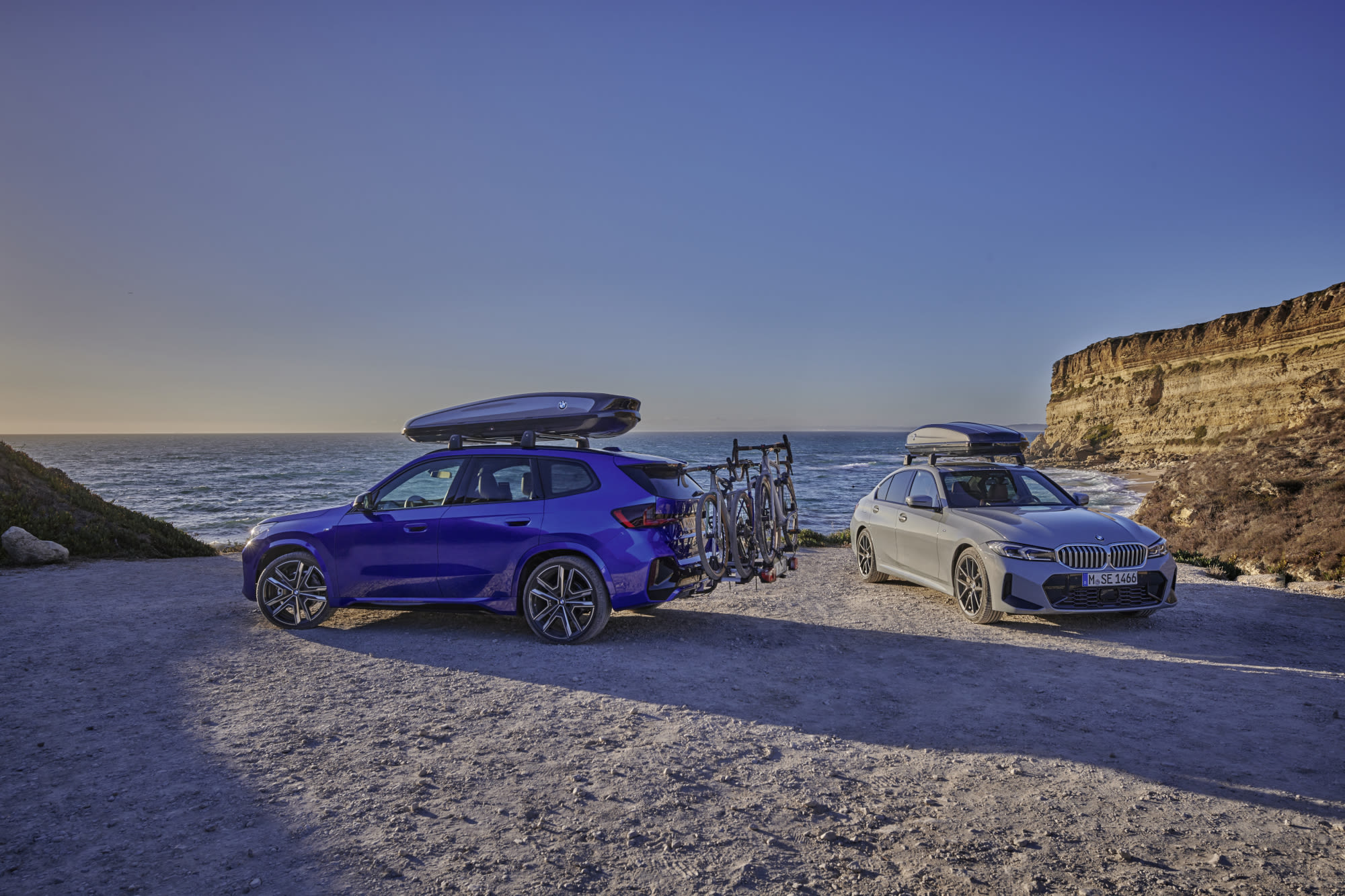 DISCOVER NEW HORIZONS.
Make the most of every moment with Genuine BMW Accessories. Whether it's a city break or an escape to the coast, we've compiled a list of the perfect Genuine BMW Travel Accessories and Lifestyle Products to guarantee you make the most of every adventure.
GET IN TOUCH
Accessories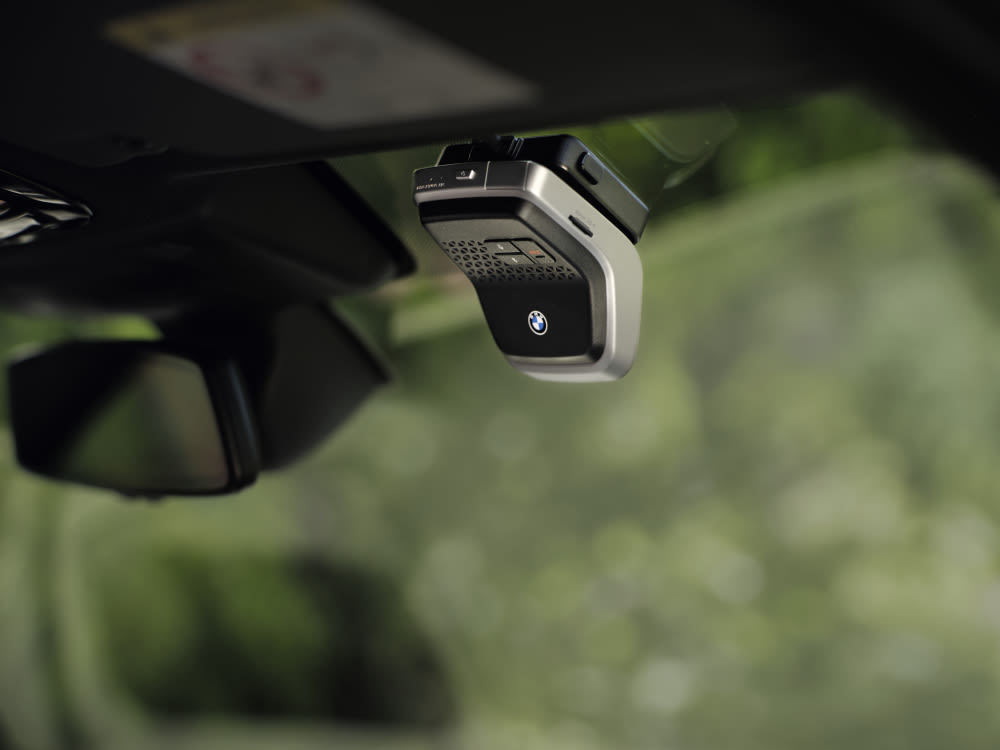 ADVANCED CAR EYE 3.0.
The BMW Advanced Car Eye helps you enjoy peace of mind. Radar sensors ensure you keep track of every moment and the full-HD camera records driving situations in front of your car, day and night. And, by continuing to work up to 24 hours when parked, it helps keep your BMW safe.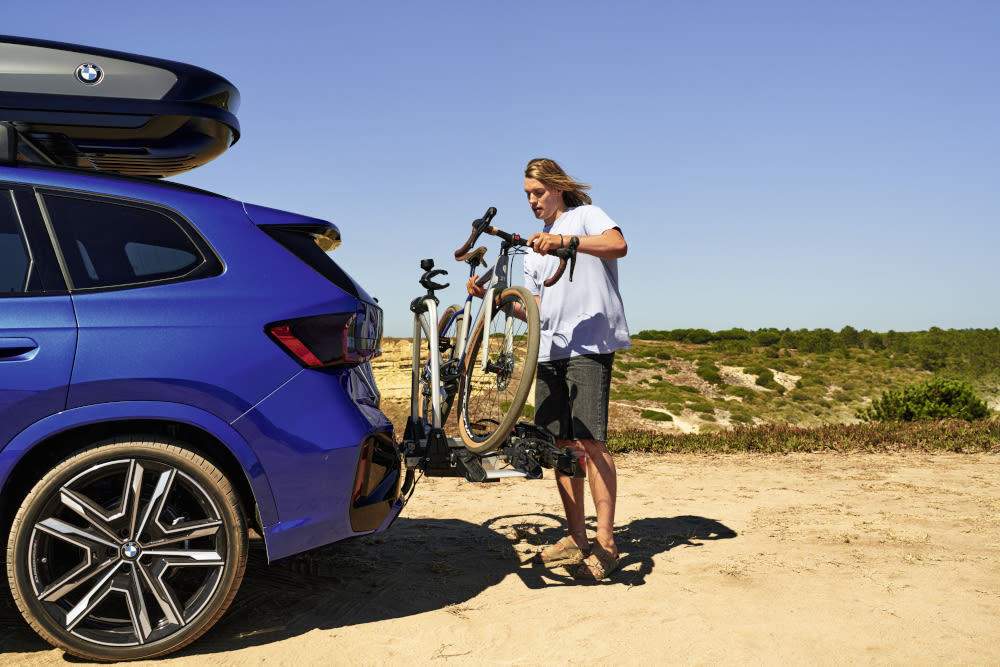 REAR CYCLE CARRIER.
The BMW Rear Cycle Carrier is lightweight yet sturdy. Outstandingly easy to handle, it can transport two bicycles or e-bikes. Its tilt function allows easy access to the luggage compartment at any time.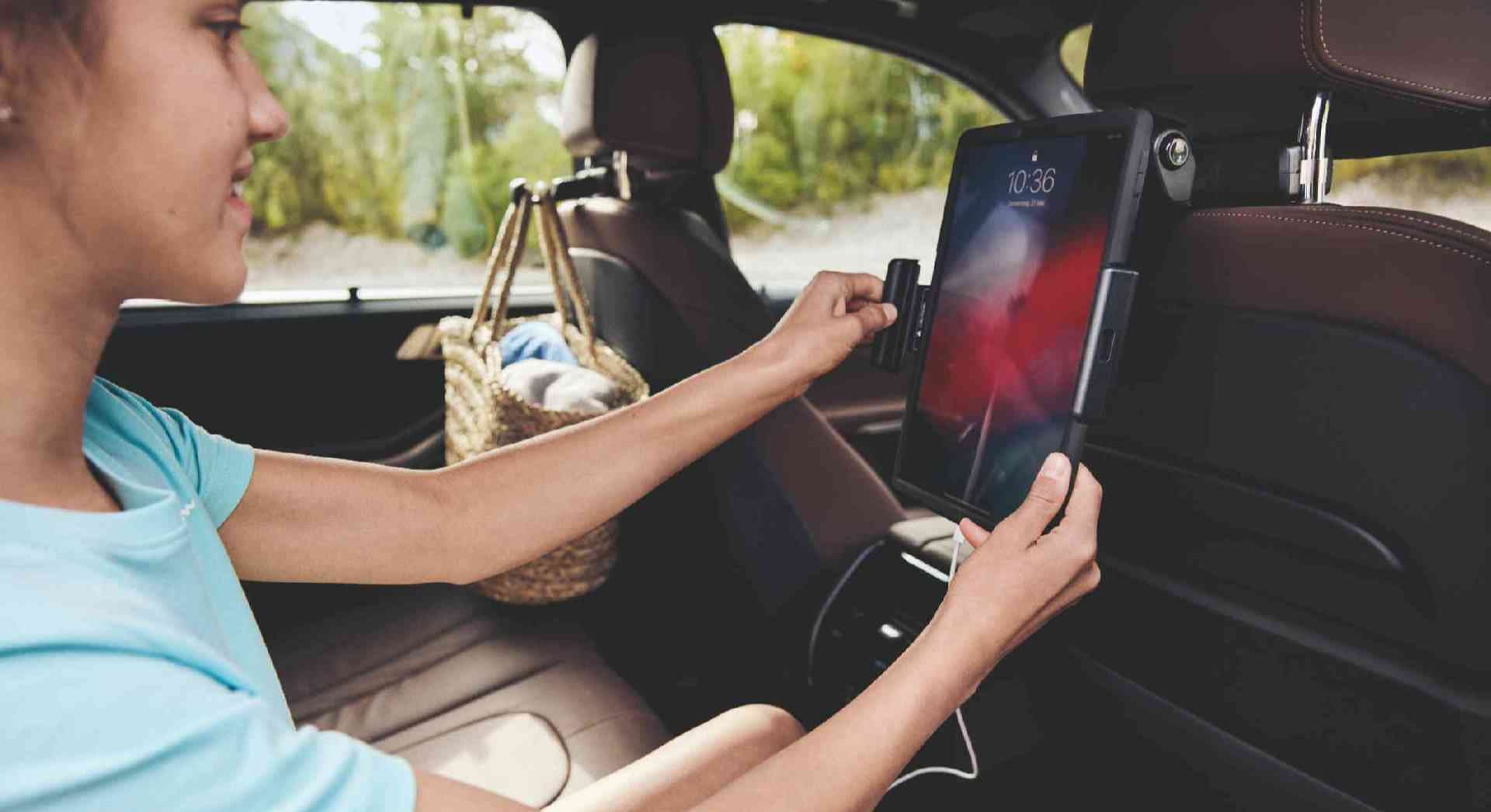 TRAVEL & COMFORT SYSTEM.
The Travel & Comfort System provides even greater comfort and convenience while travelling. It includes various attachments, including a universal tablet holder, universal hook, clothes hanger, and folding table.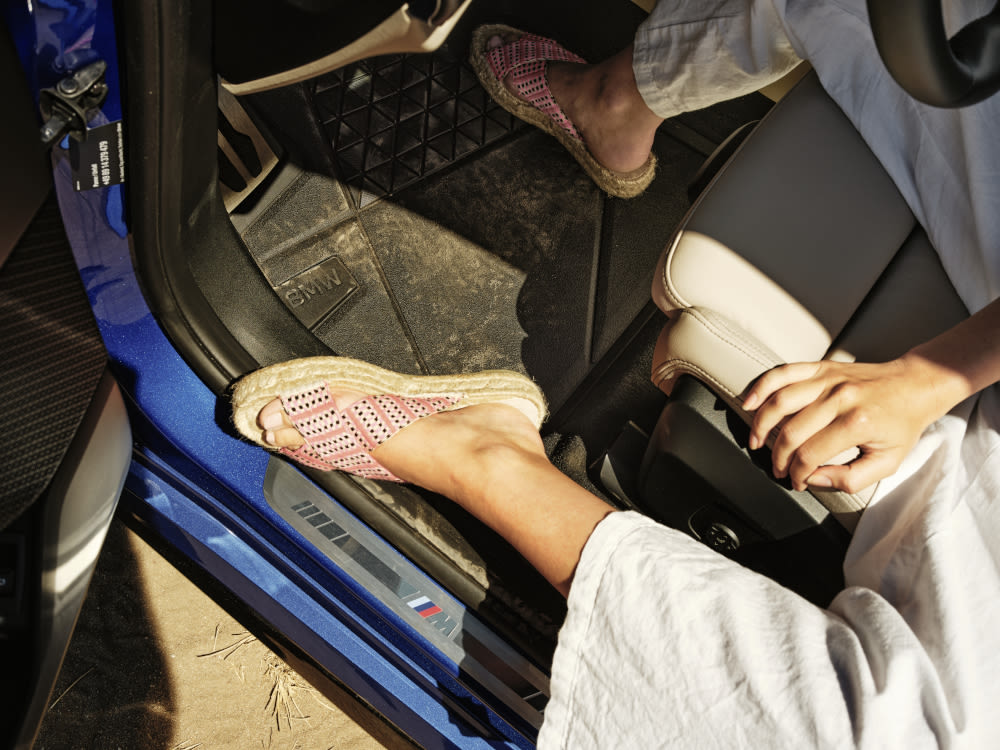 MAT PROTECTION PACK.
With our Mat Protection Pack, you can protect your BMW's interior all year round. Seamlessly fitted, durable mats with a raised border shield footwells from moisture and dirt, while the rear compartment mat preserves your boot with a robust, anti-slip and fluid-resistant cover.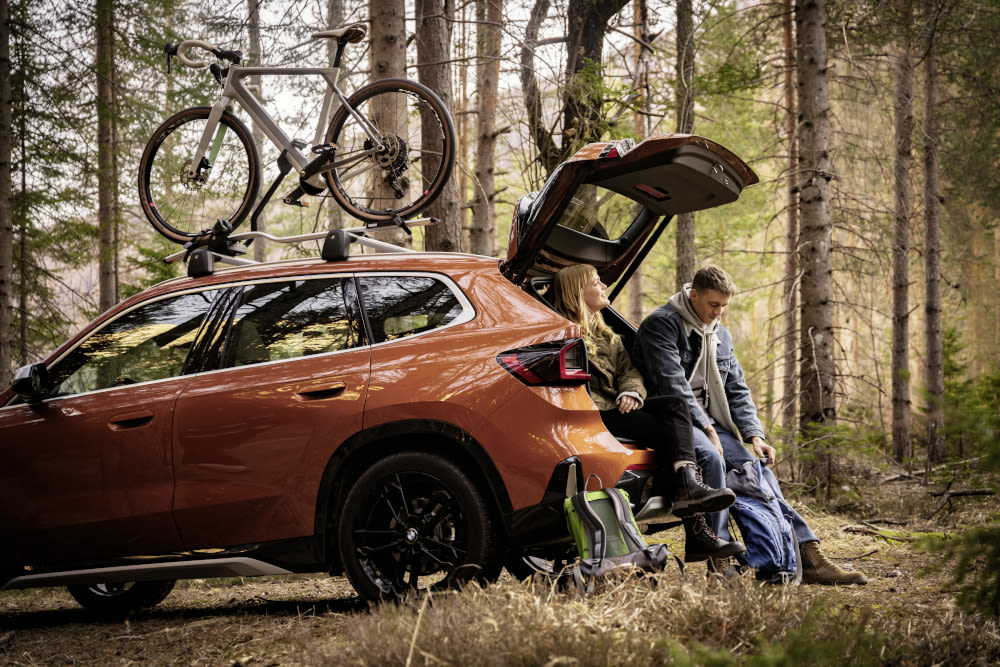 CYCLE PACK.
Our Cycle Pack includes our easily mounted roof bars, compatible with all BMW roof support systems, and two user-friendly roof cycle carriers – perfect for transporting touring or children's bikes up to 20kg.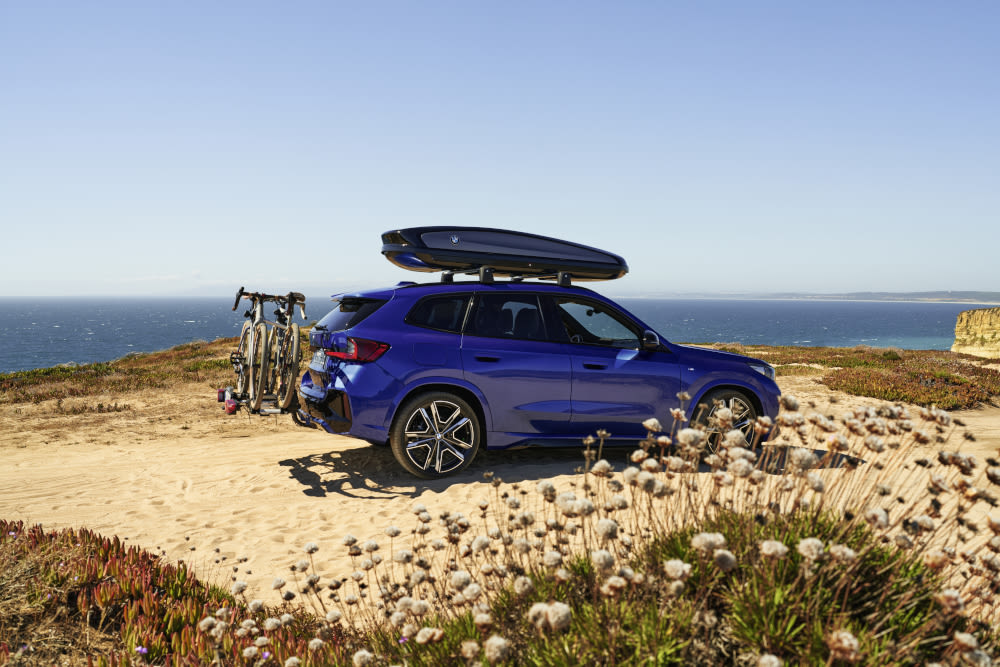 TRAVEL PACK.
Available in 320 and 420 litres, the Travel Pack includes specially designed and easily installed roof bars and an aerodynamic, triple-locking roof box to provide easy-to-access storage for up to 50kg of luggage.
Lifestyle Collection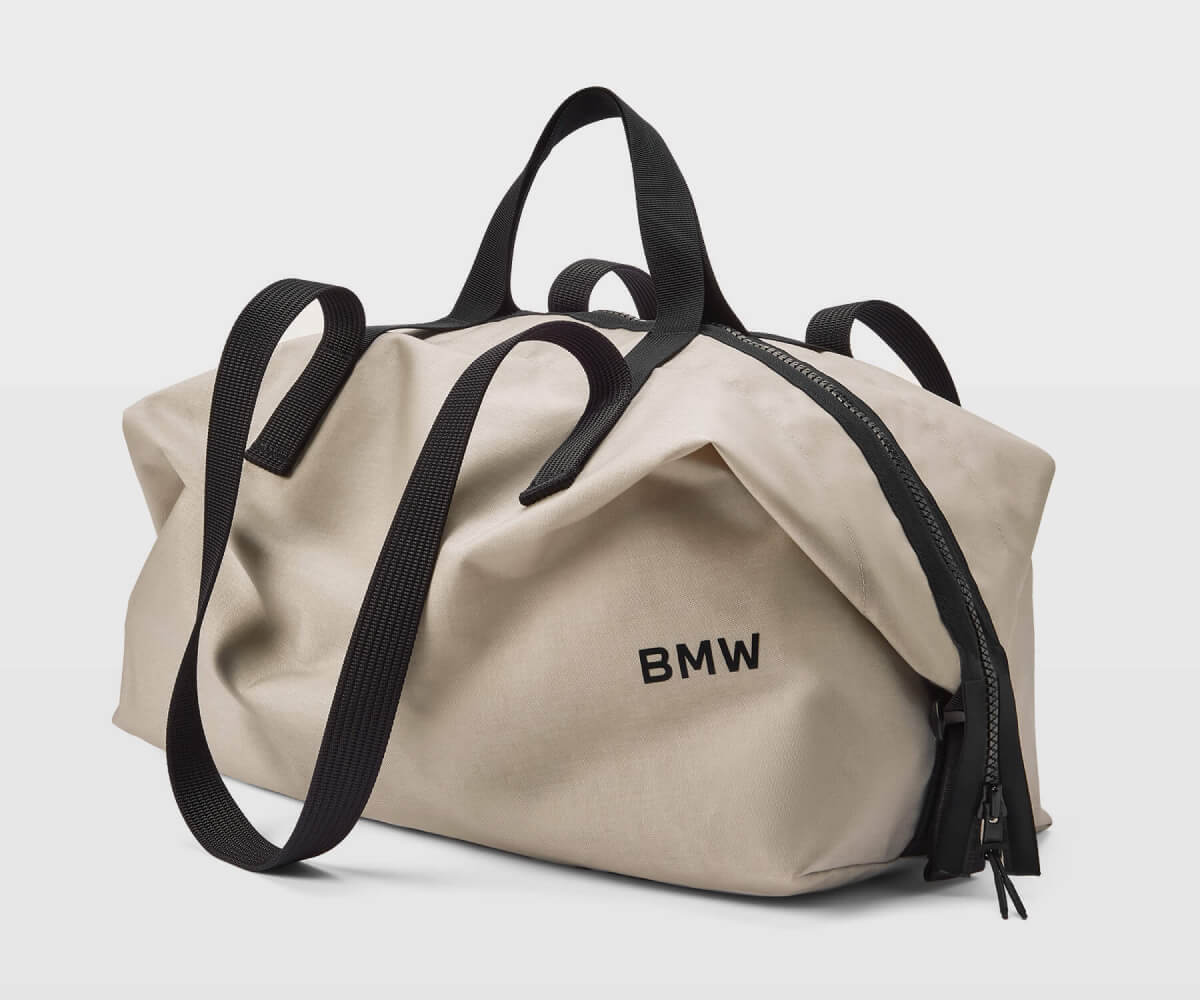 BMW DUFFLE BAG.
Super light, super strong, super flexible. Your new all-purpose 'get up and go' duffle bag. Also available in Black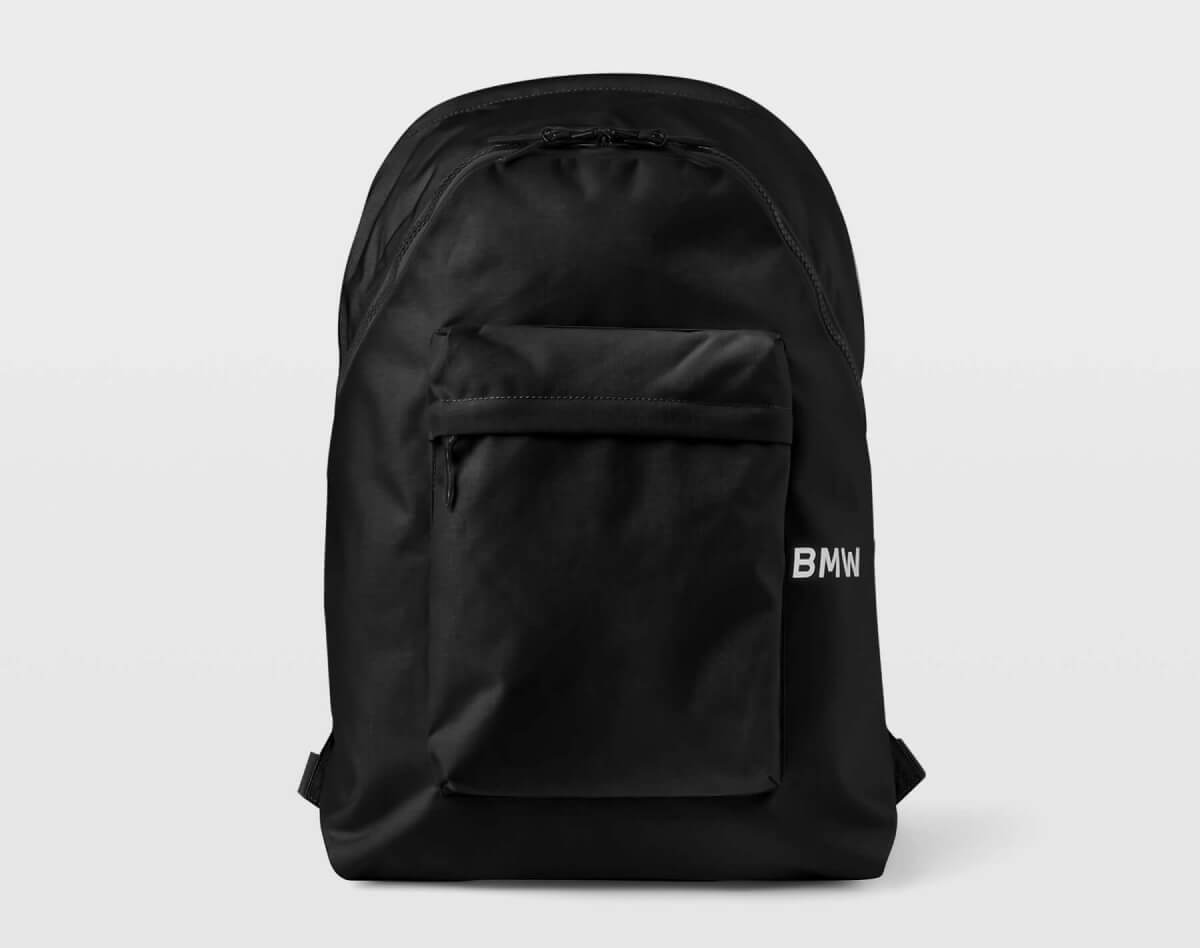 BMW BACKPACK.
The bold, white wordmark pops against the black for a backpack that delivers practicality with panache.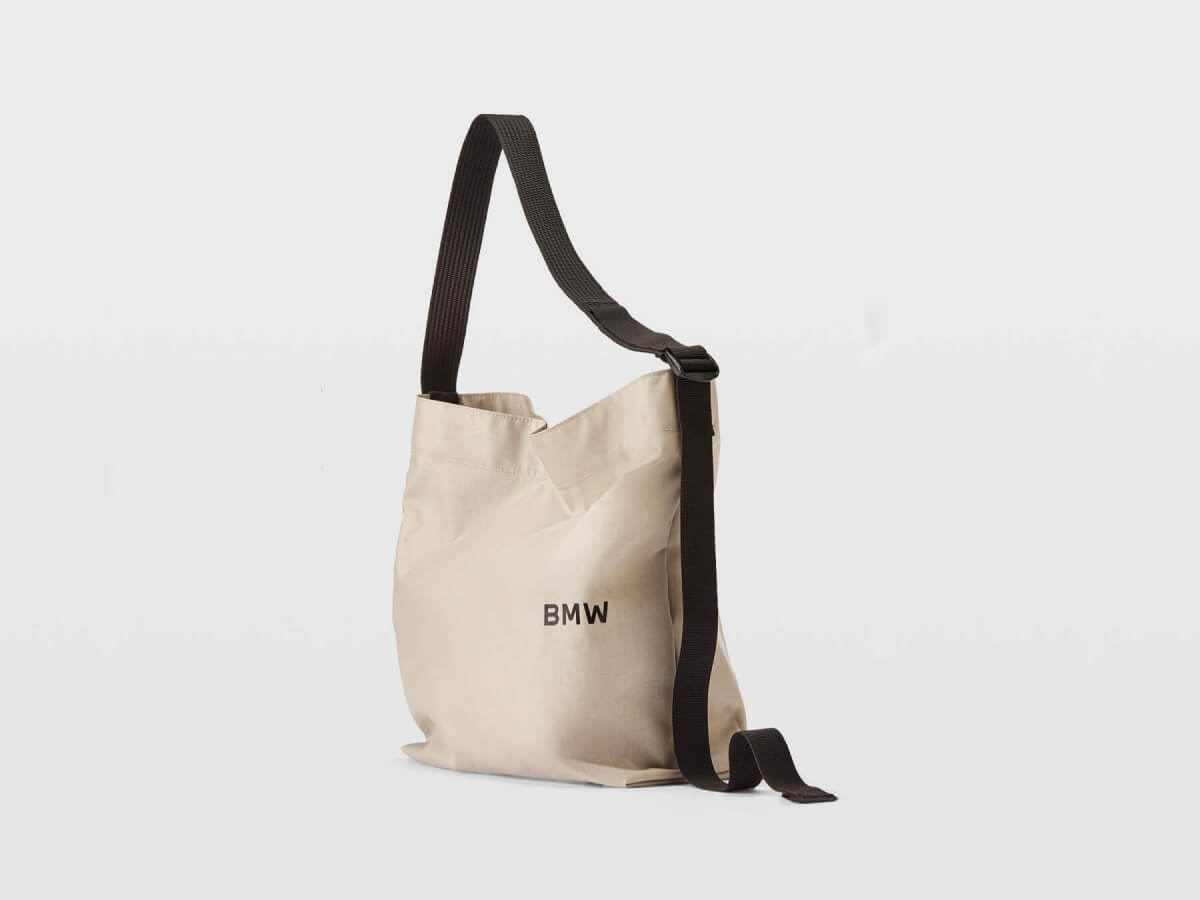 BMW SHOULDER BAG.
A high-end take on a laid-back classic. Our shoulder bag comes in two refined colours and features a distinctive off-centre wordmark. Also available in Black.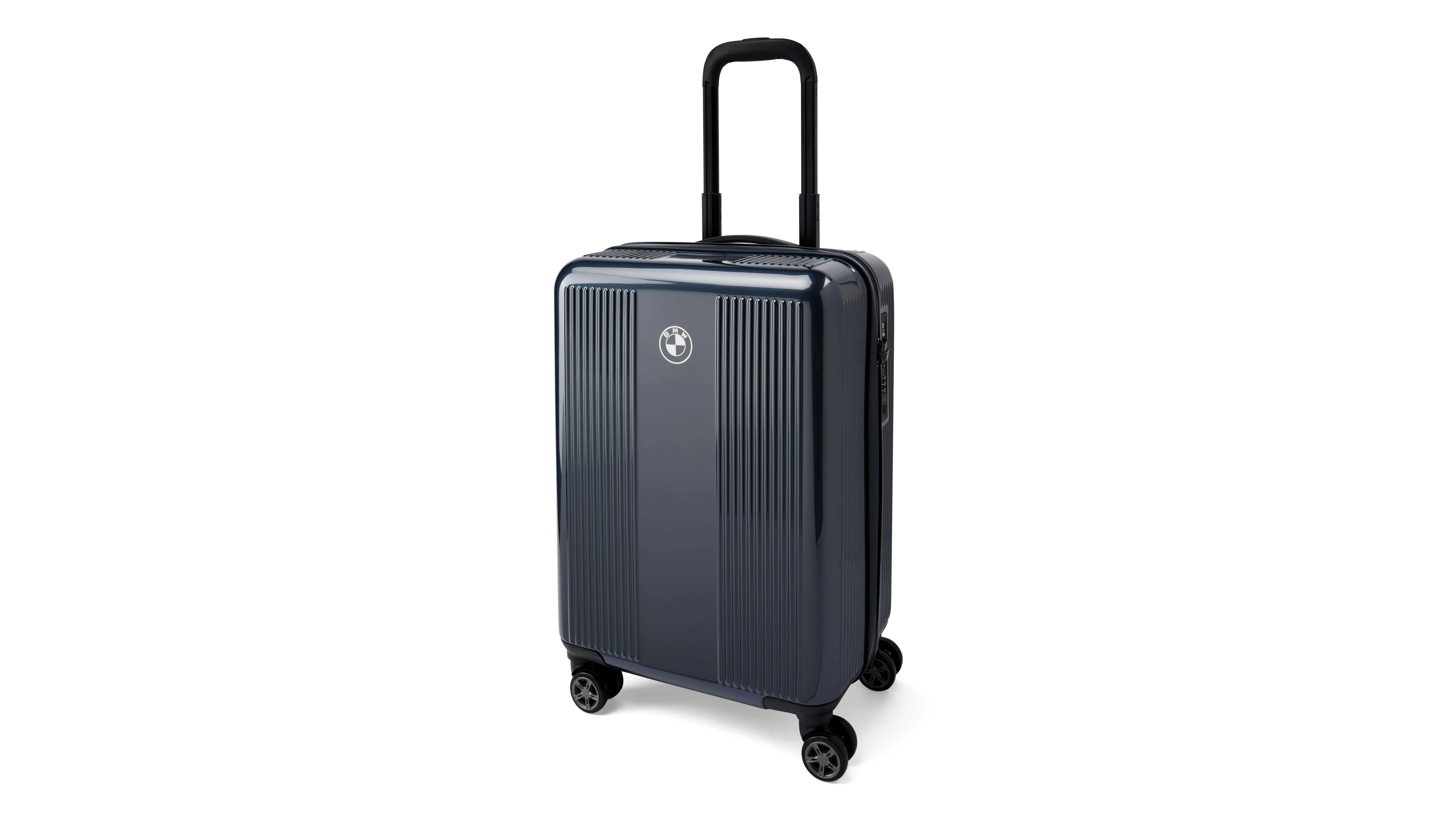 BMW BOARDCASE.
The BMW Boardcase combines modern design and practicality, making it perfect for travellers who appreciate the dynamic BMW lifestyle.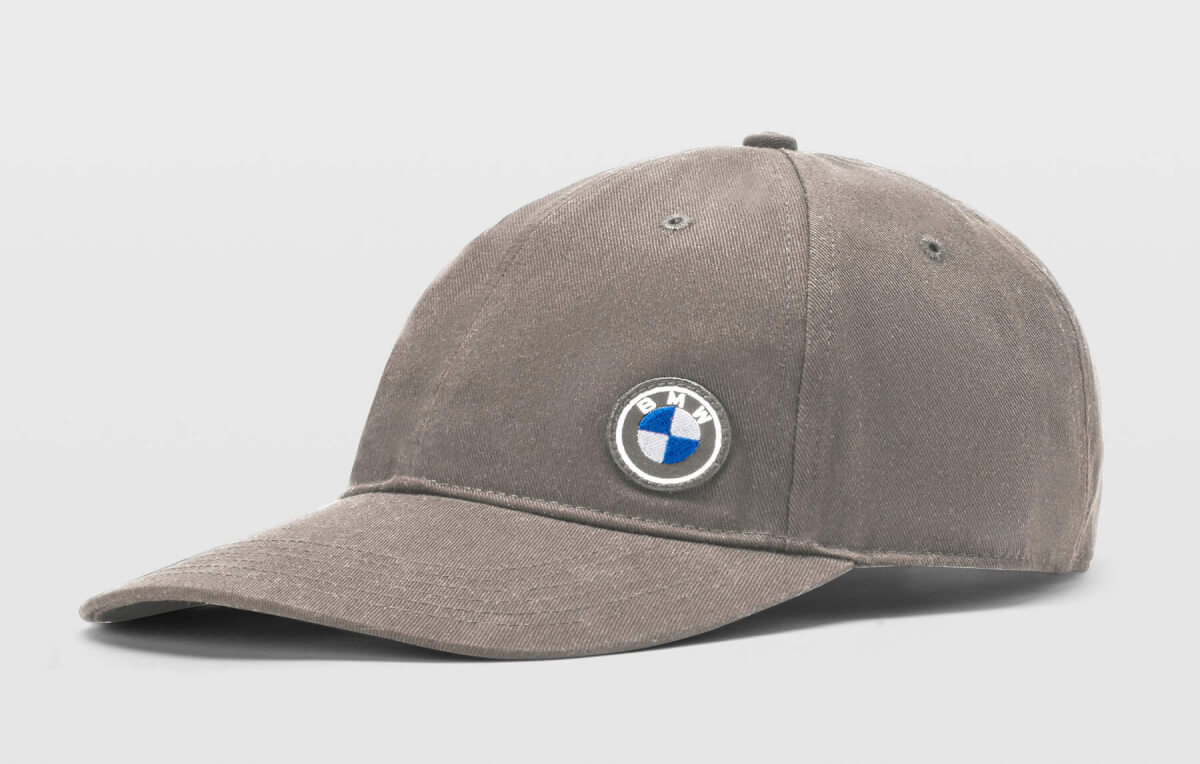 BMW LOGO CAP.
A controlled, focused look that confidently places the BMW symbol off centre for a subtle nod to the brand. Also available in blue.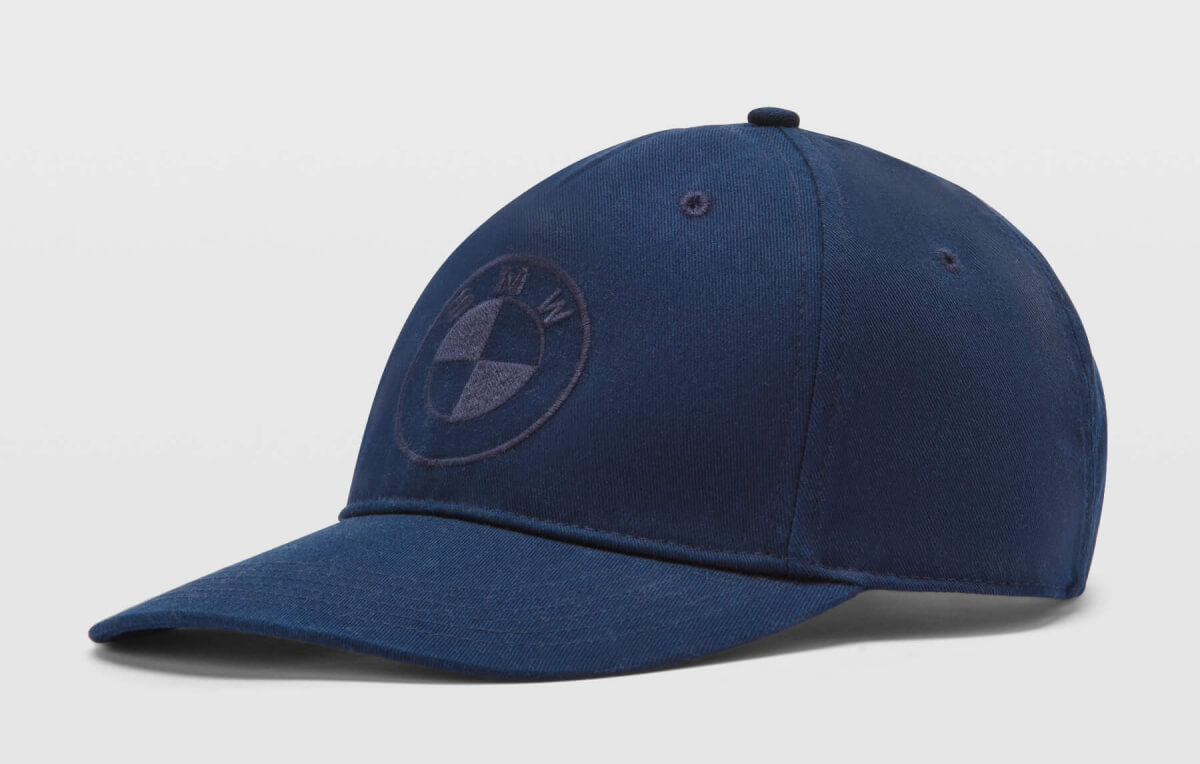 BMW LOGO TONAL CAP.
A definite statement, the raised tonal BMW symbol sits front and centre for a confident heads-up on brand preference.